In case you missed it or wanted to watch again below is the recording of our first live PR Zoom event.
It was a great success and not only did everyone get to network and share their 20 seconds we also had chance to share PR tips, strategies and success stories. The feedback was fantastic.


John Parnell also shared how he successfully secured a 3 page national magazine spread in a national magazine using BlueBoo's Daily PR Lead service. A few of you have asked for further details and how you can also trial this service for £1.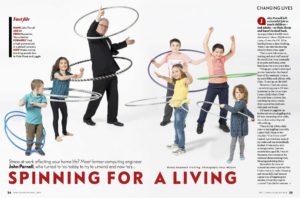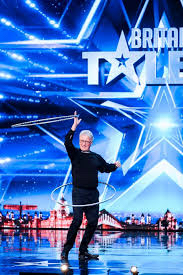 It's simple…
You can trial BlueBoo Daily PR Leads for just £1 for 14 days, each day at 2pm we will email you direct the PR leads we have had in that day from Journalists looking for help with articles, stories and expert comments. All leads have live links straight to twitter so you can reply and access direct and of course start following the journalists. Membership thereafter is just £29+VAT a month of which is a flexible membership and you can cancel at any stage if you decide it's not for you.
Find out more and access the daily PR leads for just £1
Here's an example of a typical Journo Request.


Thank's again to all of you that joined the event, please leave your feedback, comments and suggestions on how we can improve the next Zoom event via our facebook group.
Enjoy the recording.